Pinefields starts building its clean energy photovoltaic power generation system
On August 15, 2022, Pinefields started to build its clean energy photovoltaic power generation system. The commencement ceremony was held in the morning. The 1st phase of the whole project is expected to be finished in 30 days; outputting clean electricity of 253kw.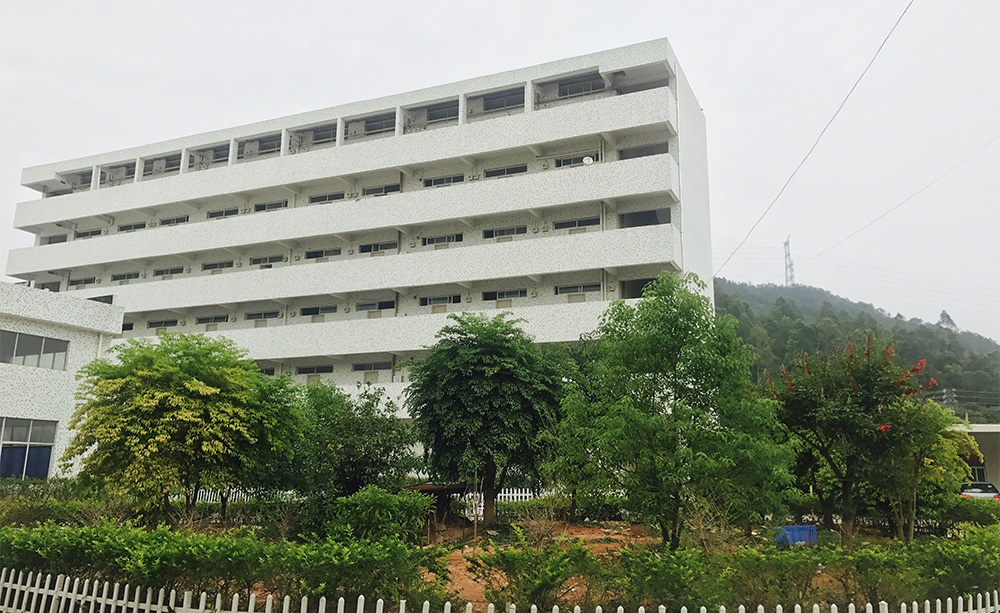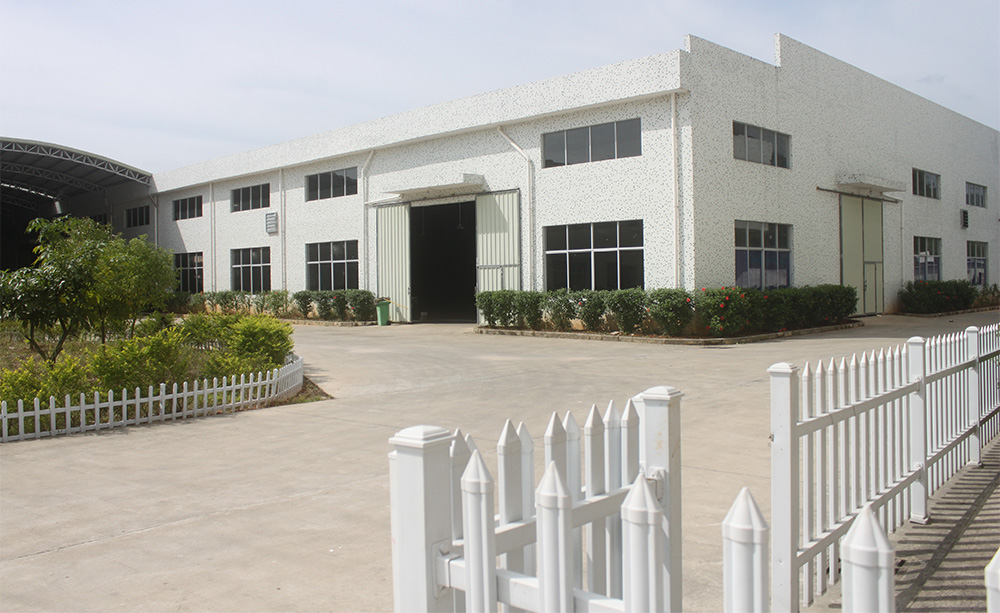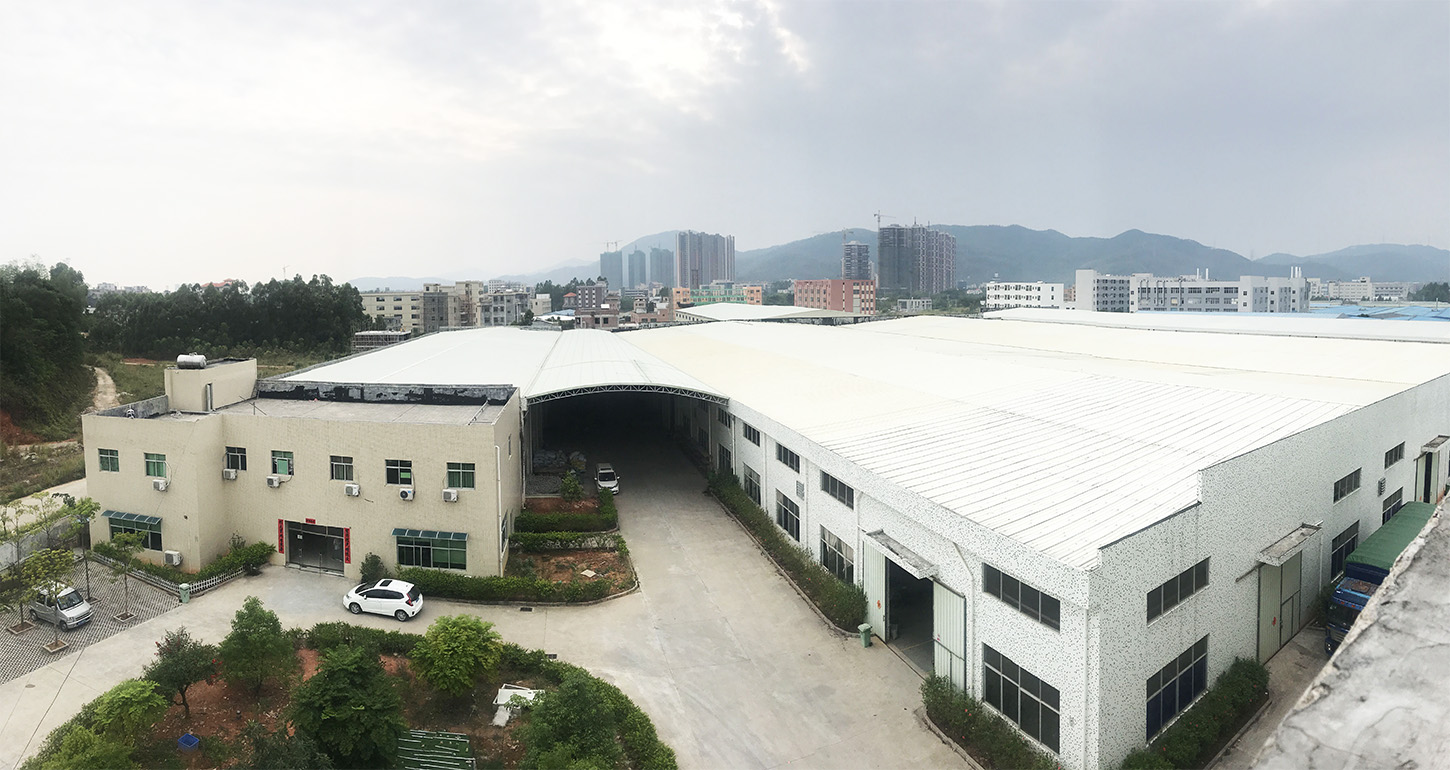 Pinefields has roof of nearly 30,000㎡. The project shall be done in 3 phases. After the whole project is done, the electricity it generates can not only cover the demand from its own Christmas tree factory, but also supply electricity demand from other factories.
Most importantly, with this clean energy project, Pinefields greatly reduces its manufacturing cost. As a result, we can share with our customers better and more competitive prices.
At the same time, we eliminate the risk of public-electricity-shortage, which happened frequently in these recent years, causing many factories to stop the mass production. Now we do not worry that anymore.
The sun provides more than enough energy to meet the whole world's energy needs, and unlike fossil fuels, it won't run out anytime soon. As a renewable energy source, the only limitation of solar power is our ability to turn it into electricity in an efficient and cost-effective way.
No greenhouse gas emissions are released into the atmosphere when we use solar panels to create electricity. And because the sun provides more energy than we'll ever need, electricity from solar power is a very important energy source in the move to clean energy production.
After solar panels have been installed, operational costs are quite low compared to other forms of power generation. Fuel isn't required, and this means that solar power can create large amounts of electricity without the uncertainty and expense of securing a fuel supply.
Let's act immediately, do everything possible within our ability, to protect our beautiful, blue earth.